Pleased to meet you, we are Pluxee
We are the leading global partner in employee benefits & engagement, dedicated to making life better for millions of people, across more than 30 countries. A new brand with big ambitions for the future, we're committed to working with local communities, responsibly and sustainably. We'd like to show you who we are and how we can work together to open up a world of opportunities. 
If that sounds interesting, watch the video below! 
Have you seen the latest?

Improving employee engagement begins with a human touch
Improving employee engagement doesn't have to mean transforming your entire company or investing on a large scale.

Pluxee Newsroom
Stay up to date with our latest news and press releases, and read more about how we enrich the everyday.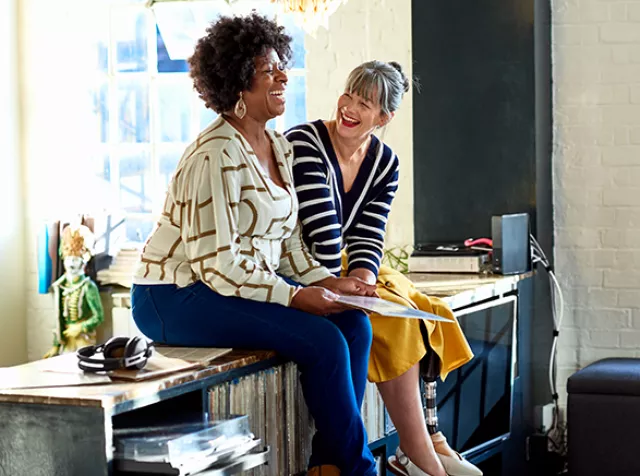 Being the best partner we can be for employees and communities
As CSR industry leaders, we're committed to promoting responsible and sustainable choices that better serve the needs of society.