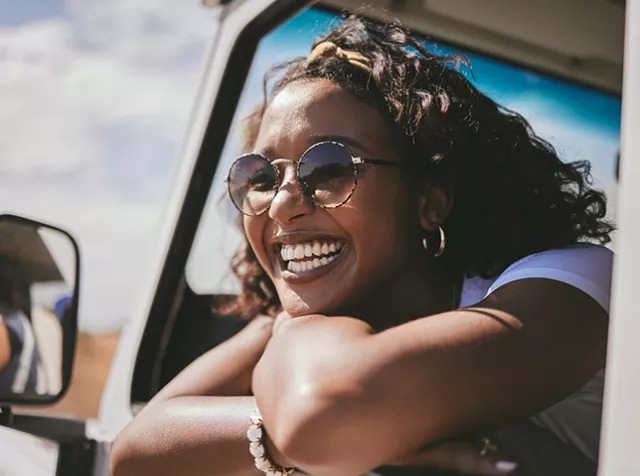 We're on a mission
We bring to life sustainable and personalised employee experiences at work and beyond. Across benefits, rewards and recognition, our innovative digital products are all designed around what employees really want and need, leveraging our unparalleled access to consumer data.
  
Every day, we create products that bring real value to consumers in 31 countries. We give our clients ways to help their people feel supported, motivated and empowered. And we use an agile, digital way of working to respond to changing consumer preferences globally.
Flexibility is built into everything we do. 
Pluxee goes beyond innovating for the sake of new technology. We're innovating with purpose–targeted, meaningful digital experiences that respond to the real needs of millions of employees.
Our people do much more than coding new payment platforms or adopting emerging technology. They're building the future of employee experience every day.
Working at Pluxee is joining a multicultural community where your input counts. We move as one, but it's all made possible by the drive and dynamism of individuals.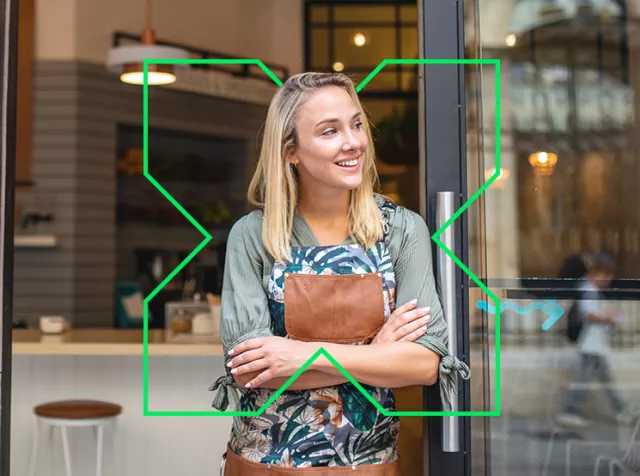 Pluxeers are committed to working responsibly and sustainably
Empowering individuals, uplifting local communities and earning our partners' trust daily.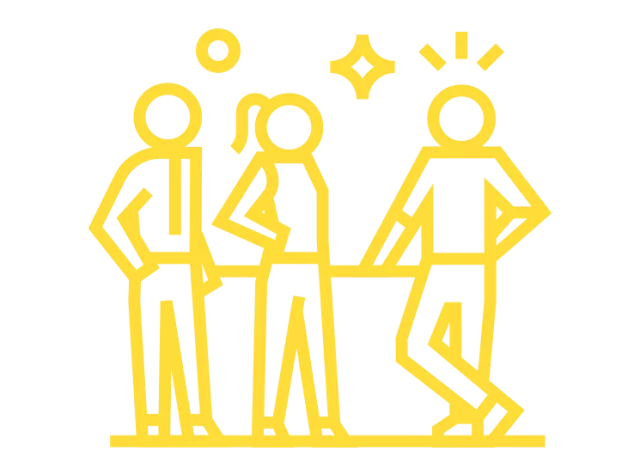 Impact.
Working at Pluxee is an opportunity to impact the future of employee experience and, ultimately, the world around us.
But it's also your chance to make an impact every day, putting a part of yourself into exciting digital products and touching the lives of millions of consumers.
Taking ownership over your work, you'll be trusted to bring your unique perspective, ideas and input to everything we do. You'll influence the decisions we make, the problems we solve, and the way Pluxee continues its digital transformation. The contributions you make will have a very real impact on our clients, their employees, and millions of local merchants.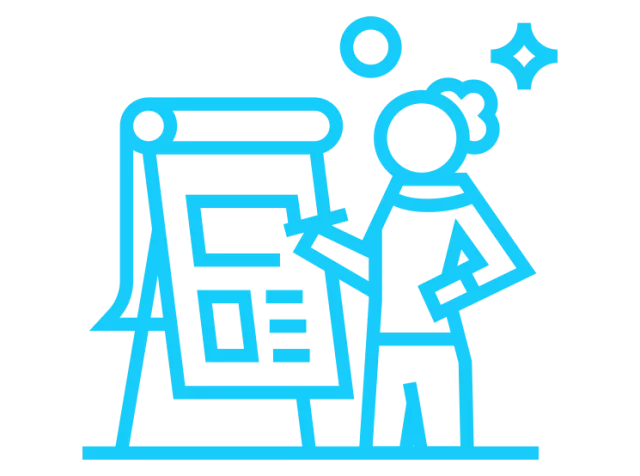 Inspire.
Pluxee is a global, multicultural business where every contribution counts and every day is a chance to inspire others and take inspiration from your colleagues. By sharing our diverse expertise and experiences, we're constantly learning and improving how we support our colleagues, clients, consumers and merchants.
Working with us, your unique perspective matters, whether you're ahead of the curve on new technology or challenging our assumptions about how something should be done. It's an open, honest way of working and a culture of feedback
that helps everyone be at their best. Individually, we inspire each other to succeed.
As Pluxee, we're inspiring the Sodexo Group as an incubator of innovation. And, together, we can inspire the world with fresh new ways to bring employee experience to life.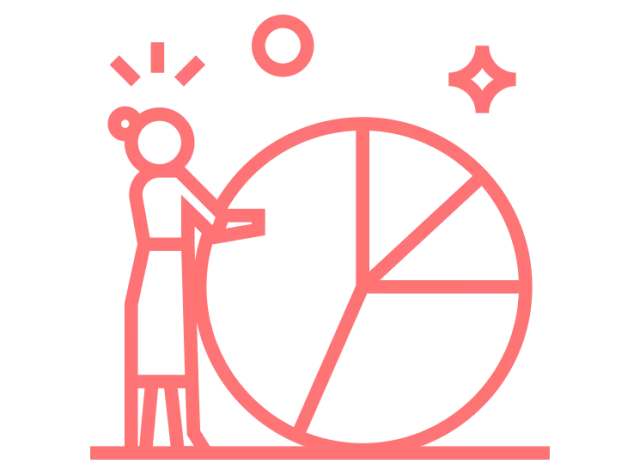 Grow.
Pluxee is accelerating its growth on a global scale, combining the reach and stability of Sodexo with our unique position as an incubator of innovation. As part of the team, you'll help us continue that growth and our landmark digital transformation. But it's not just about the contribution you can make to our growth. We also prioritise your individual growth, both professionally and personally.
We'll invest in training to help you develop your potential. Give you opportunities to progress, locally and globally. And support your personal growth by prioritising your well-being and work-life balance. Working at Pluxee is becoming part of an exciting journey. Wherever you are today – and whatever your ambitions for the future – we'll be with you every step of the way.
 
Let's impact, inspire and grow together!
Want to join Pluxee?
Do you think Pluxee is the right place for you?
Take a look at our job offers for HQ and the 31 countries where we operate.
HR questions?
Whether you are already a Pluxee employee or a talent looking to shape the future of employee benefits & engagement we will get back to you as soon as possible.