By empowering individuals
People matter – a lot! 
We're committed to helping every employee thrive as a person and find innovative ways to grow. Everything we do aims to open up a world of opportunities to help individuals enjoy more of what really matters to them. By bringing to life sustainable and personalised experiences, our projects make a real impact on millions of lives.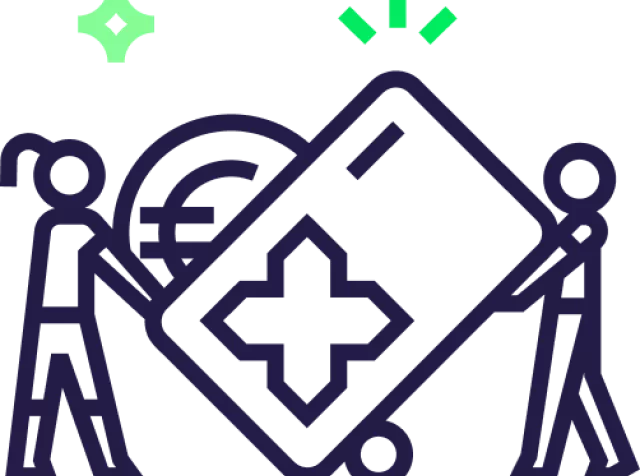 By uplifting local communities
We want these positive impacts to reach far and wide beyond the workplace. That's why our business model delivers not just for individuals but their communities too. We support local businesses and economies to the tune of €6 billion each year, and we want to push this figure up to €8 billion by 2025. 
Public authorities use our products to enhance the welfare of 12 million citizens in 19 countries. 
We also champion sustainable consumption and follow an ambitious strategy to reduce our environmental footprint, with the first Net-Zero trajectory validated by Science-Based Targets initiatives (SBTi) in our industry. These commitments are part of our DNA and they are among the reasons why our stakeholders choose us.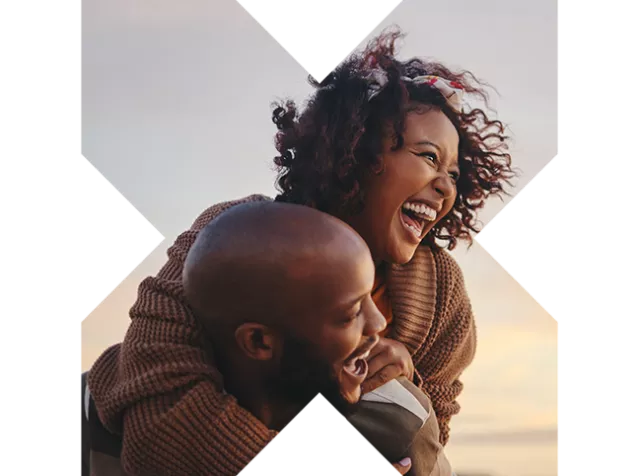 By earning our partners' trust every day
Being a trusted partner is our core commitment and that is how we've become a global leader in employee engagement. To us, this means being by our partners' side through thick and thin in a spirit of constant dialogue. We're always asking for their insights and expectations so we can improve on our offer and deliver intuitive, easy-to-use solutions that are personalised and actually enhance employee well-being. As such, we're proud to be consistently rated by our clients as one of their most trusted partners. That's what being a human company with a digital-first offer is all about