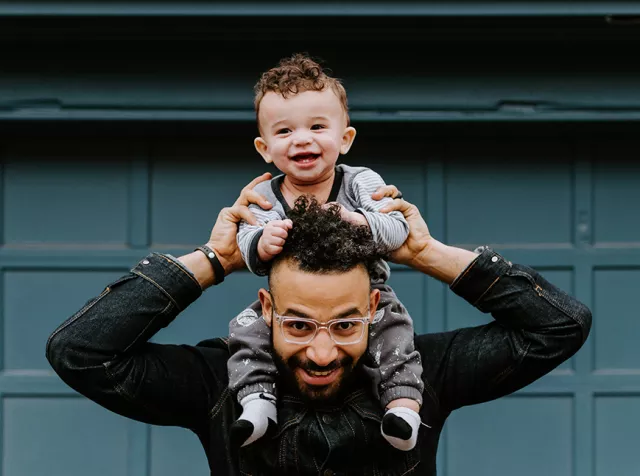 Discover a world of opportunities every day
We believe that living life to the full means making the most of every moment and sharing experiences with the people we care about. To make these experiences meaningful, fulfilling, and personalised, we combine our 45+ years of experience with the agility and energy of a new digital brand. The result is an exciting mix of 250+ products that give employees more freedom in the choices they make every day across 31 countries – from restaurant meals to culture, incentives, and gift vouchers.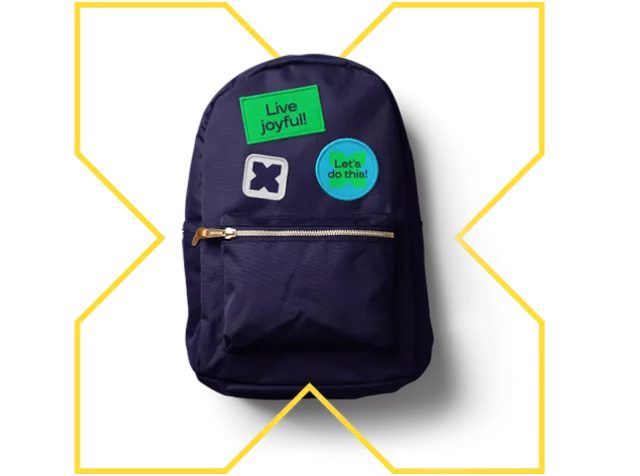 The story's in the name
"Plux" stands for positivity and states what we're all about: opportunities to give you more.
The "x" symbolises how we present the world of opportunities through the personalised and sustainable experiences we offer our clients, merchants, consumers and employees.
The double "ee" represents our business, "employee engagement".
In our constantly connected societies, the boundaries between work and personal time are getting more porous by the day. As a result, work-life balance has become a top priority for employees – and we are up to the challenge. We approach each employee as a whole, as the person they are both in and out of the office, and constantly invent new ways to improve their quality of life, their purchasing power and their engagement. A boon for growth companies seeking to lock in their performance!
At Pluxee, we create new opportunities for people to enjoy more of what really matters in their lives. Digital-first and consumer-focused, we constantly innovate on the cutting edge to offer personalised experiences that redefine engagement for 36 million employees. 
We also believe in letting numbers speak for themselves so you may get to know us a little better. 

4.4 million transactions
powered by data every day (that's 50 per second!)

36 million lives
we work to enrich

500,000 Clients
and reasons for everything we do

1.7 million merchants
we are growing with

+5,000 talents
at your service
500 partners
we trust

31 countries
where we can meet


€6bn
supporting local businesses and economies each year

€19bn
Volume of Business
A brief history of Pluxee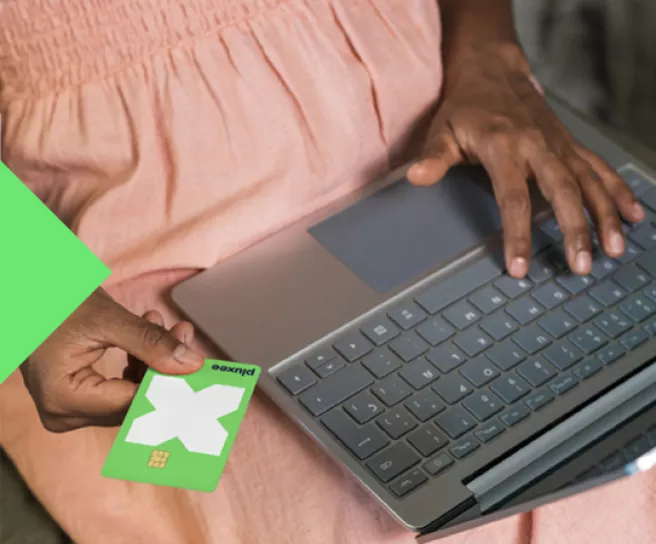 2023
Sodexo Benefits and Rewards becomes Pluxee. With a range of 250+ services, Pluxee unleashes new opportunities for people and companies alike.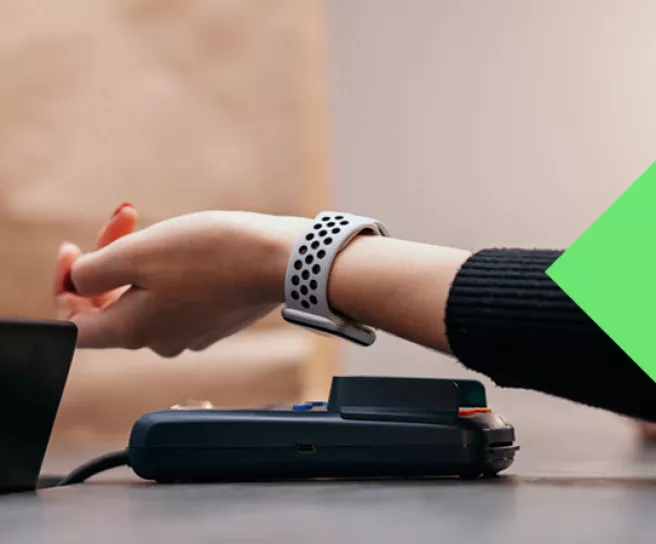 2021
Sodexo gains a majority stake in Wedoogift, which becomes Glady, France's leading gift voucher. 

2021
Demonstrating its rapid digitalisation, Sodexo launches global partnership agreements with Just Eat Takeaway.com in Belgium and with Uber Eats in France, with the latter planned to extend to Europe and Latin America.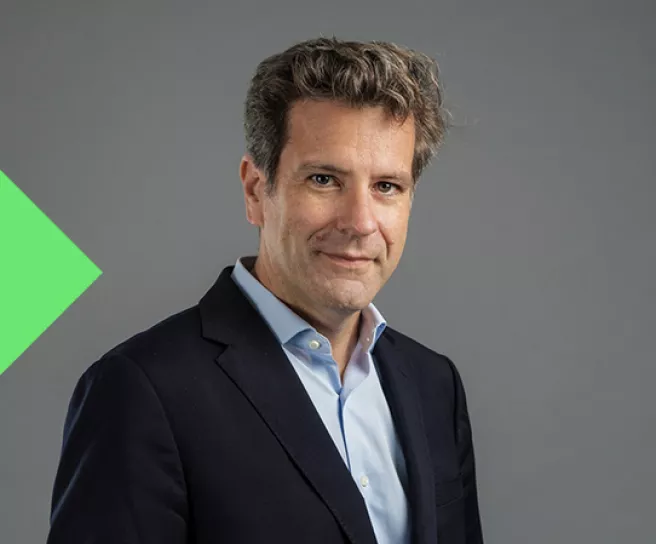 2017
Aurélien Sonet is appointed CEO.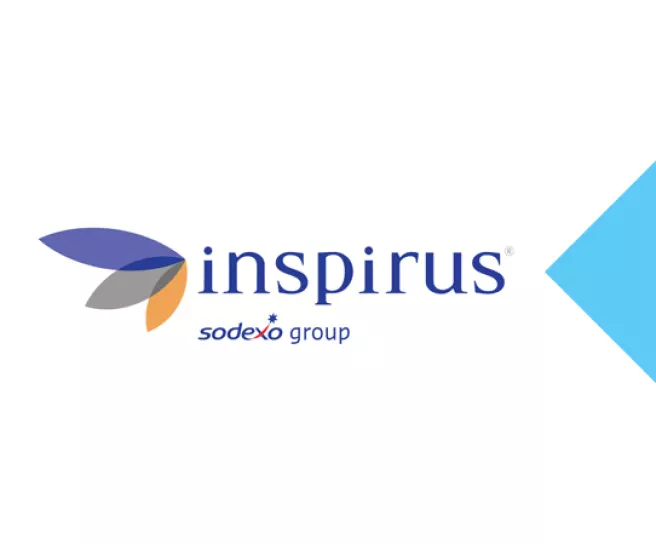 2016
Sodexo BRS acquires Inspirus, further strengthening its status as a global leader in employee engagement and recognition.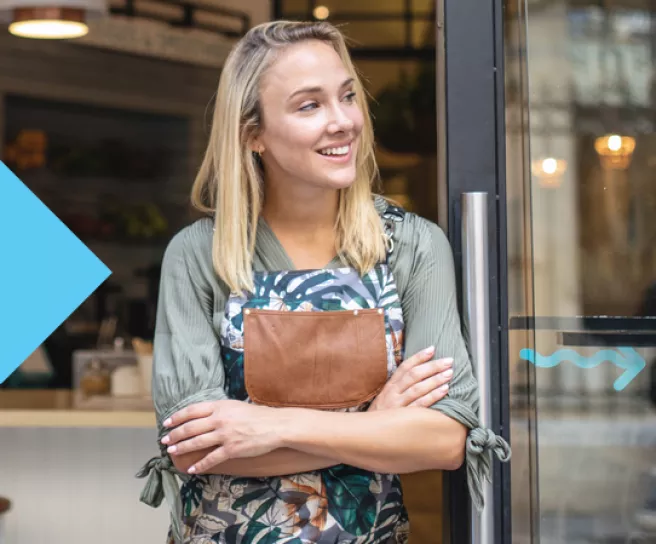 2014
Sodexo BRS acquires Motivcom plc and becomes the European leader incentive and recognition services.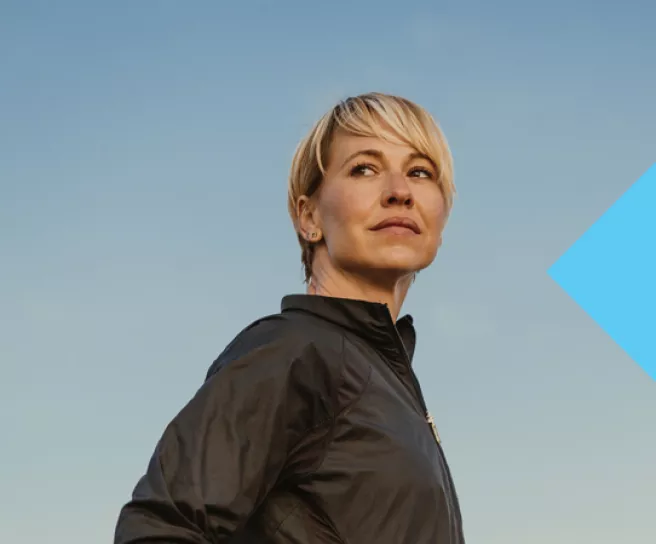 2001
As Sodexo BRS reaches the United Kingdom, Internet technology becomes integrated to its wide offer of services, including extranets for order placement and dedicated websites. 

1999
Sodexo BRS becomes the sector's first player to receive a license to operate in the Chinese market, where it offers the Meal Pass.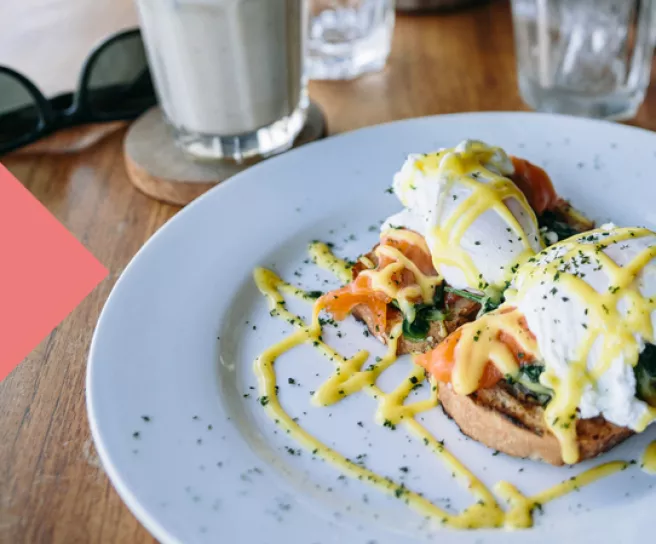 1998
Sodexo BRS acquires the second-largest player in the Argentina market, Luncheon Tickets, and continues its international development strategy in Romania, Slovakia, Poland, Tunisia, India.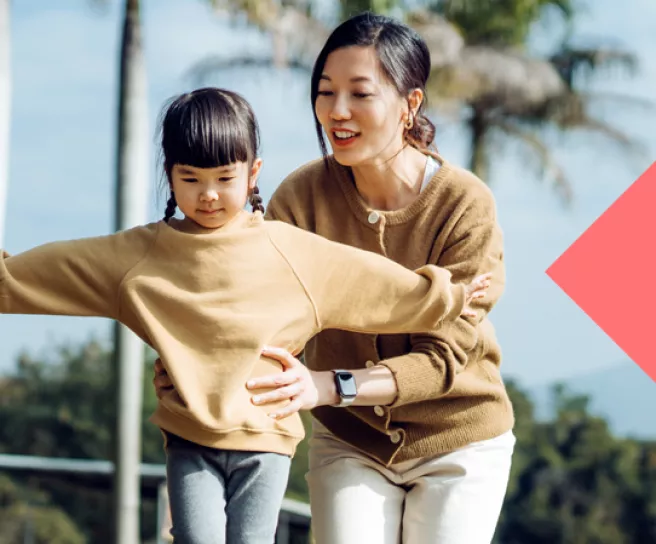 1993-1995
Sodexo BRS expands its global reach and begins operations in Europe (Belgium, France, Italy), Latin America (Chile, Brazil, Mexico), and Asia (India, Philippines).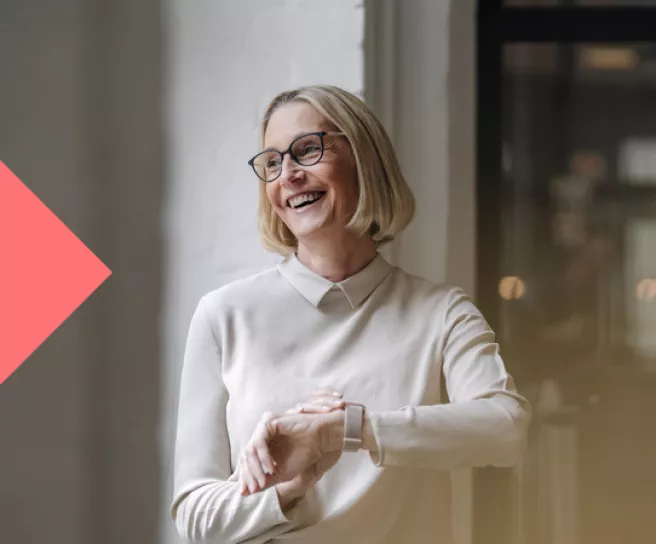 1992
The company is now active in Eastern and Central Europe (Hungary, Czech Republic and Austria), in Turkey, and Colombia, where it immediately becomes the market leader. 

1990
Sodexo Chèques et Cartes de Services' international expansion continues apace as it enters Mexico and Venezuela.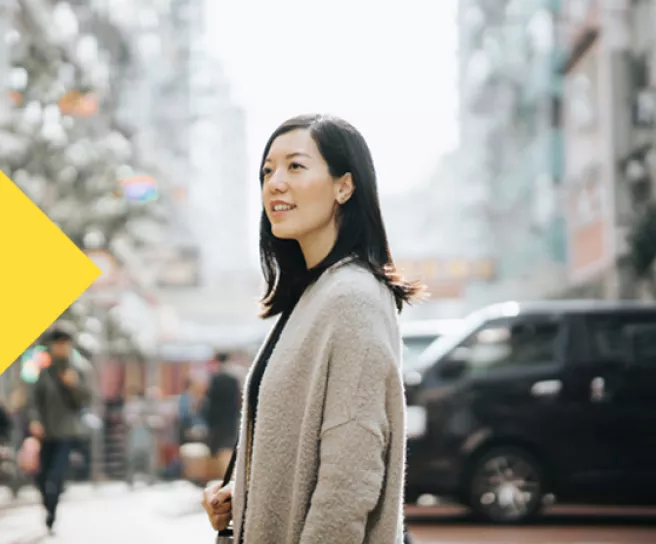 1989
Chèque Restaurant keeps expanding abroad through the 1980s, reaching six European countries (Germany, Italy, Spain, France, Belgium and Luxembourg) and Chile. Launch of SPI.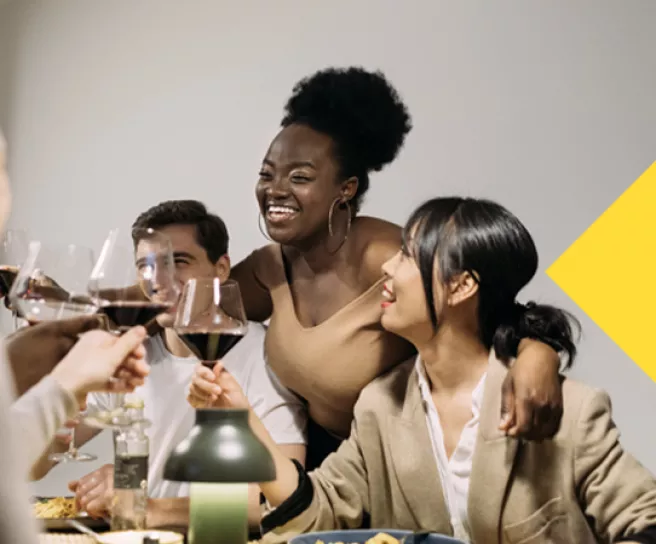 1986
Sodexo BRS completes the acquisition of Chèque Restaurant, which immediately merges with Ticket Repas.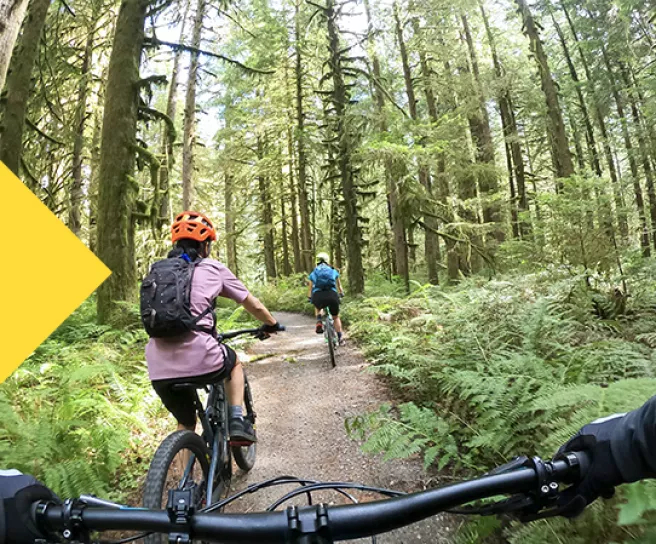 1976
Sodexo BRS was founded in France and rolled out in Belgium, followed by Germany in 1978 and Brazil in 1980, with Albert George taking the reins of the company.