Partner with Pluxee, the leader in employee engagement, and become a more meaningful part of your employees' lives. We create personalised solutions and experiences that enrich people's lives by giving them more freedom in the choices they make every day. Global and digital-first, we deliver 250+ cutting-edge products across 31 countries and work with 1.7 million merchants to make sure your employees get to enjoy more of what they most value.
Transform your people's day-to-day
We have earned the trust of 36 million consumers worldwide by offering products and services focused on their real daily needs  – from meal orders to expense reports and well-being. Find out how we can help you support and care for your people while empowering them to make responsible choices everywhere.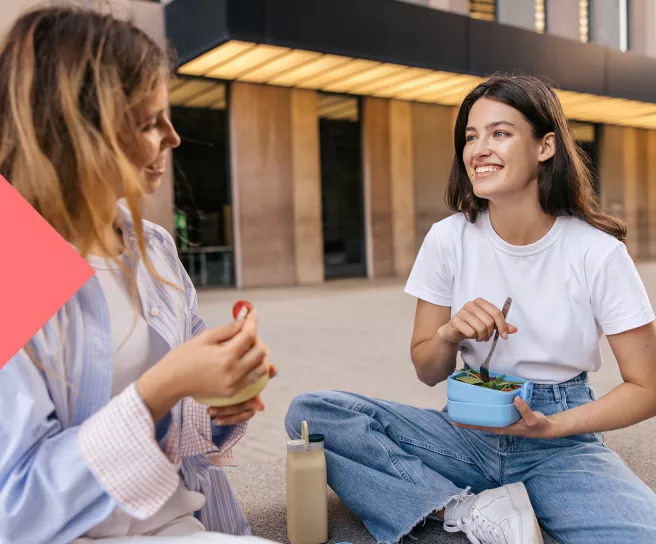 Upgrade your employees' choices
Take your pick from a full range of digital benefits for your employees, from meal cards to wellness programmes, training courses, and much more. Meeting your teams' needs at every turn has never been so easy.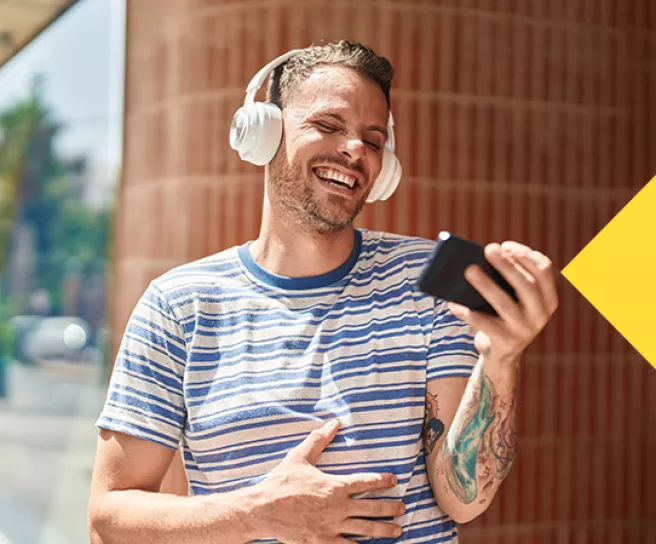 Show people you care
Celebrate successes and motivate your teams! You'll always find the right way to say "congratulations" with our wide and diverse selection of reward and recognition offers. From gift cards to genuine experiences, it's all delivered through our bespoke digital platform.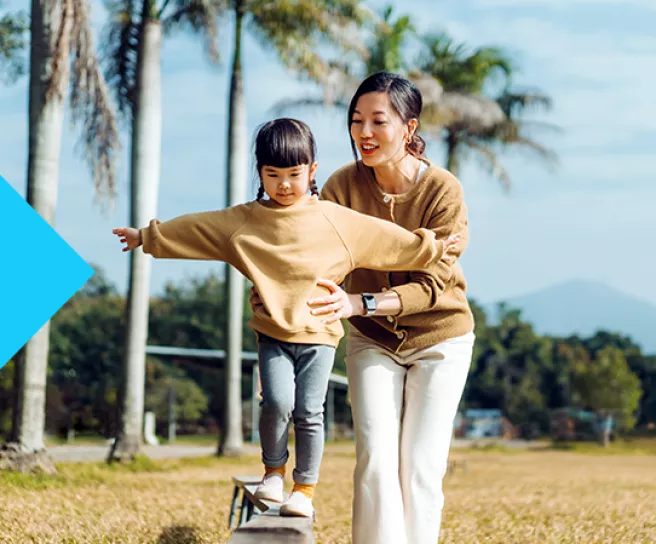 Boost the impact of public benefits
Discover how we can help you improve the welfare of people and communities with our offer of flexible public benefits and social assistance vouchers.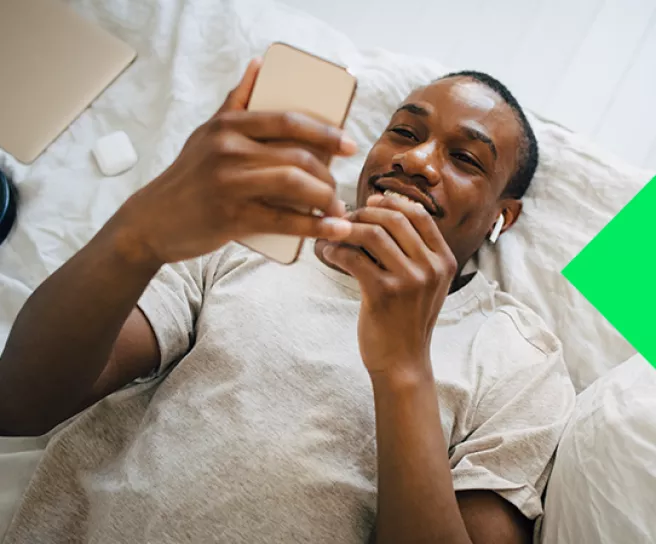 Say goodbye to cost control headaches
From prepaid fuel cards to expense tracking and fleet management, we've got the tools to make running your business simple and easy.

Ready to start exploring the world of Pluxee? 
Let's help you make the every day more joyful!