What we're up to right now
We are always growing and shaping the future of employee engagement. Follow along and get to know us better through our latest news, press releases, publications, and brand kits below.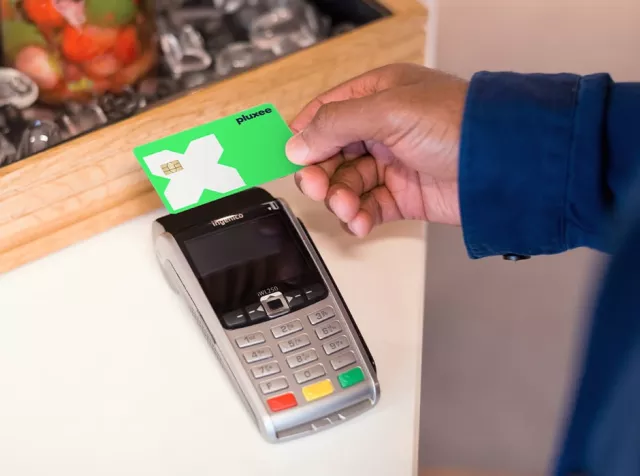 Sodexo announces a strategic partnership between Pluxee and Santander in Brazil
Press & Media
Got any questions about who we are and what we do? Our Press & Media team has with the story.
Brand assets
Download our brand kit to discover our brand identity and access any media assets you might need to feature Pluxee.